Properties By Type
Residential Properties
Commercial properties
Properties By City
Residential Properties
We at MAK Realtors have been providing our clients with the best possible real estate deals and investment solutions for the past three decades. Often hailed as the uncrowned king of residential property dealers in South Delhi, we have always gone for the best and nothing less. When it comes to real estate deal in the residential sector, we understand that a house has to meet your expectations to be called a home. We sift through the market deals to get you the best space at best rates. Not just buying, MAK Realtors have also helped numerous clients in selling their residential properties at reasonably profitable rates. So for your satisfaction, you can trust us, the best residential real estate dealer in South Delhi with blind faith, like thousands others have.
Ground Floor 3 Bedroom(s) Flat Available For Rent In Sarvapriya Vihar

Property Type
:
Residential Builder Floor
A well-built South facing 3 bedroom(s) Semi furnished flat available for Rent, Sarvapriya Vihar in Delhi. It consists of 1 balconies, and is furnished with: Geysers, AC, Fans, Lig

Anil G. Makhijani

9811047035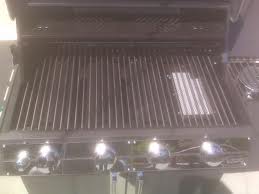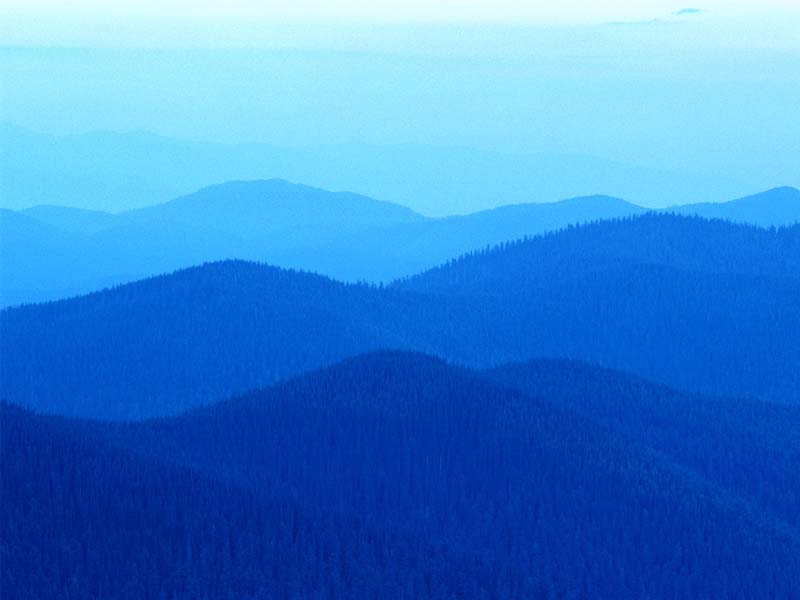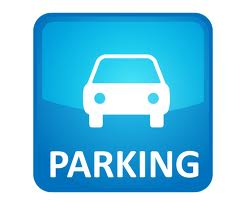 First Floor 3 BHK Flat For Rent In Sundar Nagar

Property Type
:
Residential Builder Floor
Rental
:
3 Lakhs 25 Thousand
East facing 3 BHK apartment for Rent in Sundar Nagar, Delhi. The apartment is a Semi furnished property with Geysers, AC, Fans, Lights, Wardrobes.
more

Anil G. Makhijani

9811047035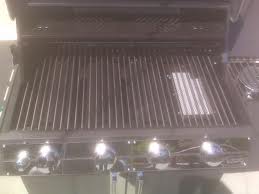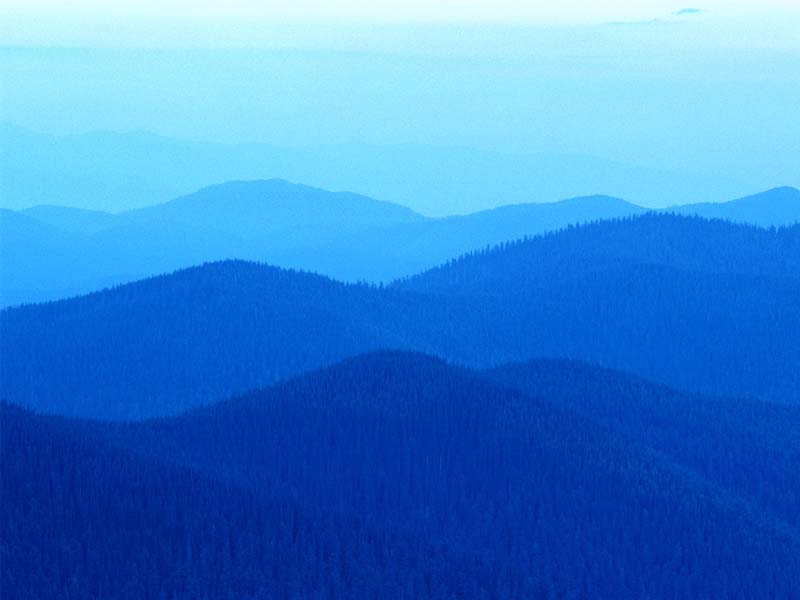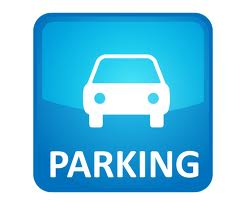 Second Floor 2 Bedroom(s) Flat Is Up For Rent In Sarvodaya Enclave

Property Type
:
Residential Builder Floor
2 bedroom(s) apartment / flat is up for Rent for Rs.55 Thousands. The Unfurnished flat has a super built up area of 1150 Sq feet and is located on the Second Floor. It is situated

Anil G. Makhijani

9811047035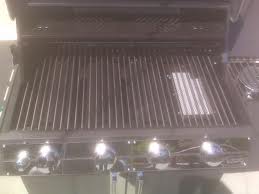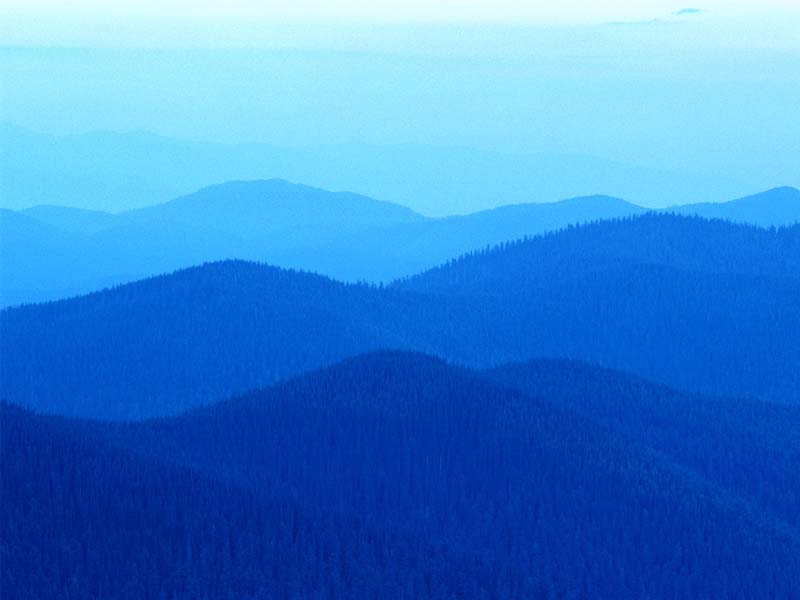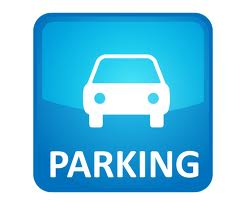 3 Bedroom(s) Ground Floor Flat Available For Rent In Defence Colony

Property Type
:
Residential Builder Floor
Rental
:
2 Lakhs 25 Thousand
A well-built West facing 3 bedroom(s) Semi furnished flat available for Rent, Defence Colony in Delhi. It consists of 1 balconies, Servant room and is furnished with: Geysers, AC,

Anil G. Makhijani

9811047035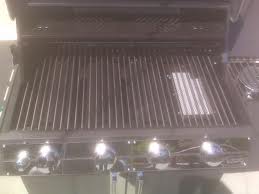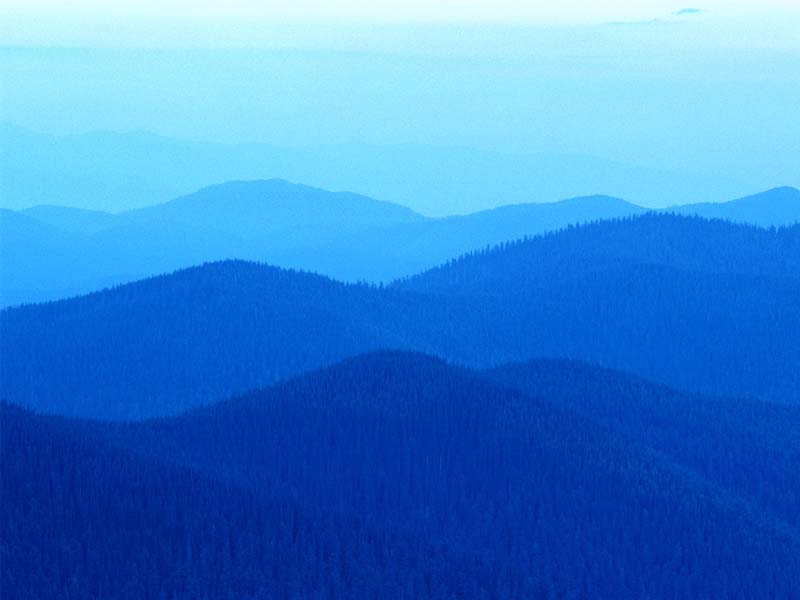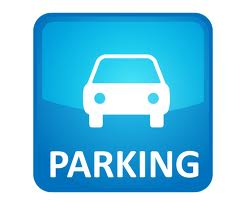 2 BHK Second Floor Flat Available For Rent In Sarvapriya Vihar

Property Type
:
Residential Builder Floor
A well-built West facing 2 BHK Semi furnished flat available for Rent, Sarvapriya Vihar in Delhi. The apartment is situated on the Second Floor. It consists of 1 balconies, and is

Anil G. Makhijani

9811047035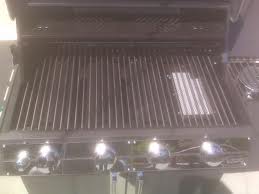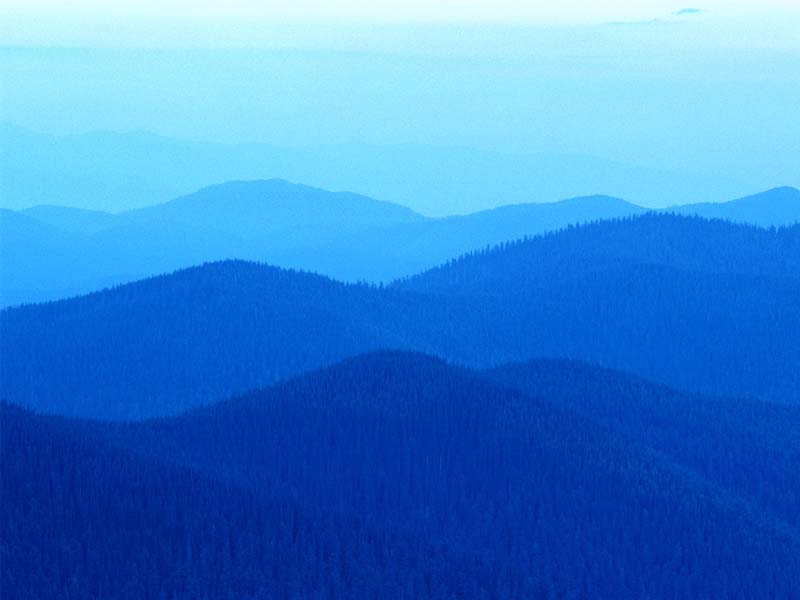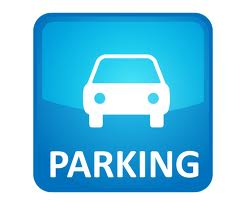 4 BHK Residential Independent House For Rent In Vasant Vihar

Property Type
:
Residential Independent Bungalow
4 BHK Semi furnished 2500 Sq feet Residential Independent House for Rent in Vasant Vihar, Delhi. The Indivi

Anil G. Makhijani

9811047035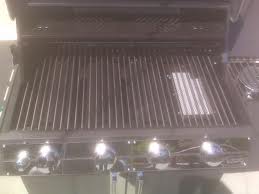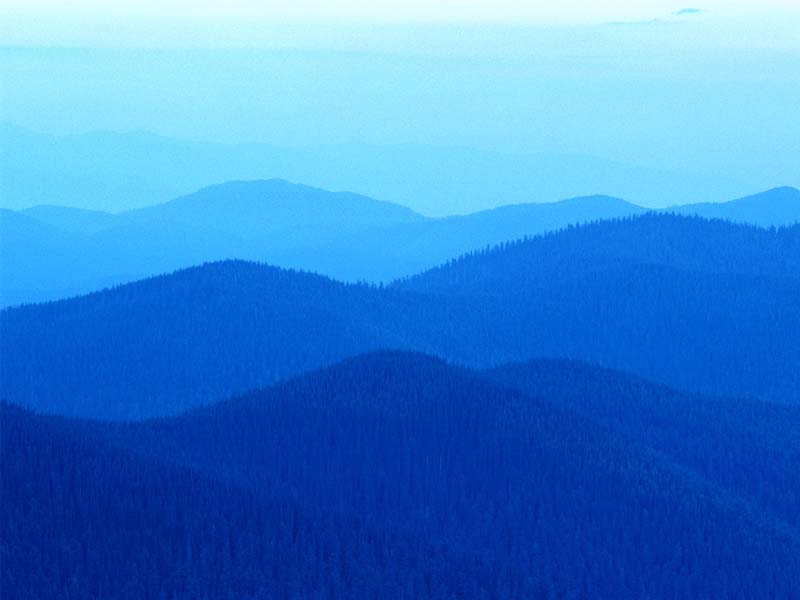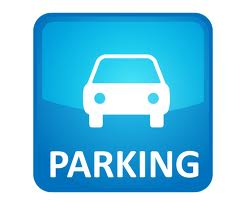 Third Floor, 3 BHK Flat Is Up For Rent In Vasant Vihar

Property Type
:
Residential Builder Floor
3 BHK apartment / flat is up for Rent for Rs.2 Lakhs. The Semi furnished flat has a super built up area of

Anil G. Makhijani

9811047035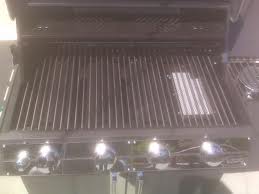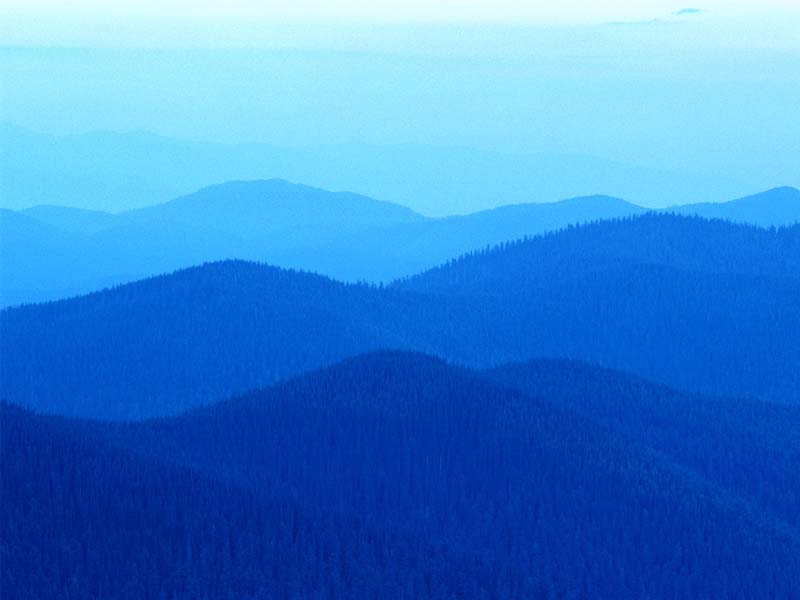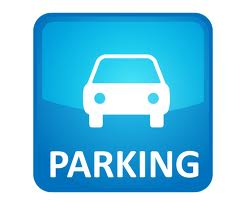 First Floor 2 Bedroom(s) Fully Furnished Flat Available For Rent, Asiad Village

Property Type
:
Residential Builder Floor
A well-built South facing 2 bedroom(s) Fully furnished flat available for Rent, Asiad Village in Delhi. The apartment is situated on the First Floor. It consists of 1 balconies, a

Anil G. Makhijani

9811047035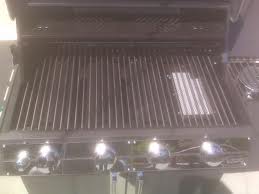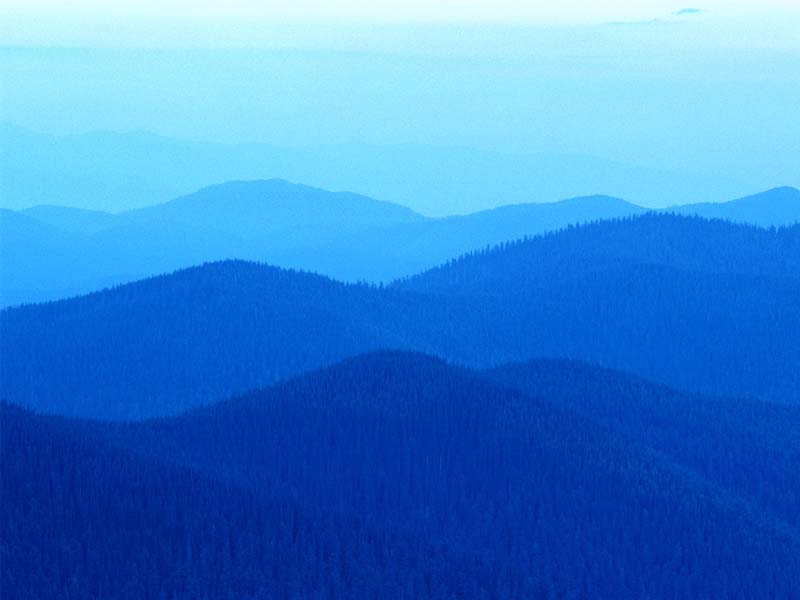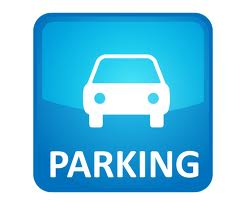 First Floor 3 BHK Flat Available For Rent In Gulmohar Park

Property Type
:
Residential Builder Floor
A well-built North facing 3 BHK Semi furnished flat available for Rent, Gulmohar Park in Delhi. The apartment is situated on the First Floor. It consists of 1 balconies, Servant r

Anil G. Makhijani

9811047035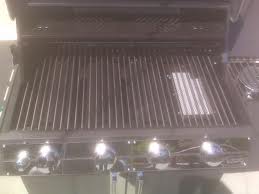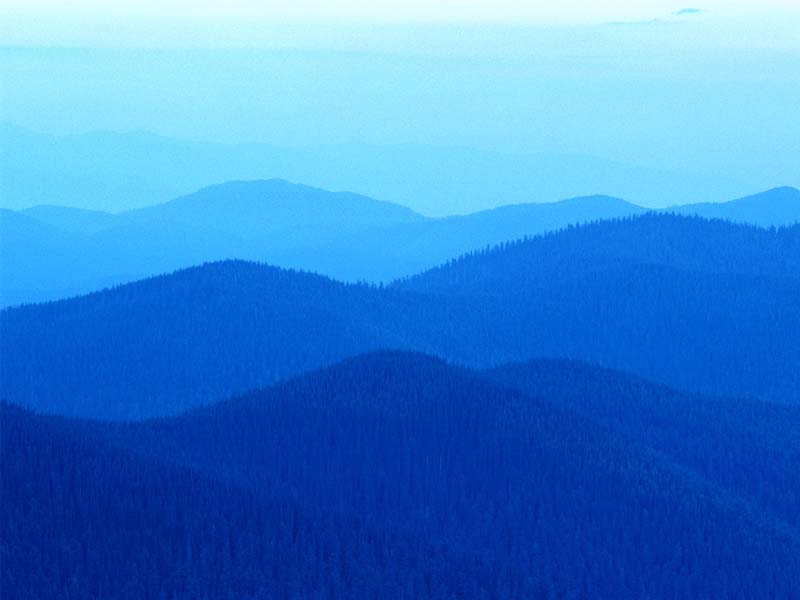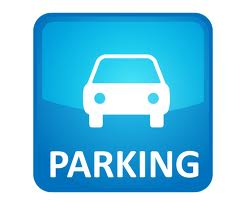 Second Floor 3 BHK Flat Available For Rent In Jor Bagh

Property Type
:
Residential Builder Floor
A well-built East facing 3 BHK Semi furnished flat available for Rent, Jor Bagh in Delhi. The apartment is situated on the Second Floor. It consists of 1 balconies, Servant room a

Anil G. Makhijani

9811047035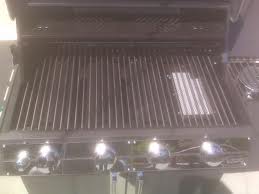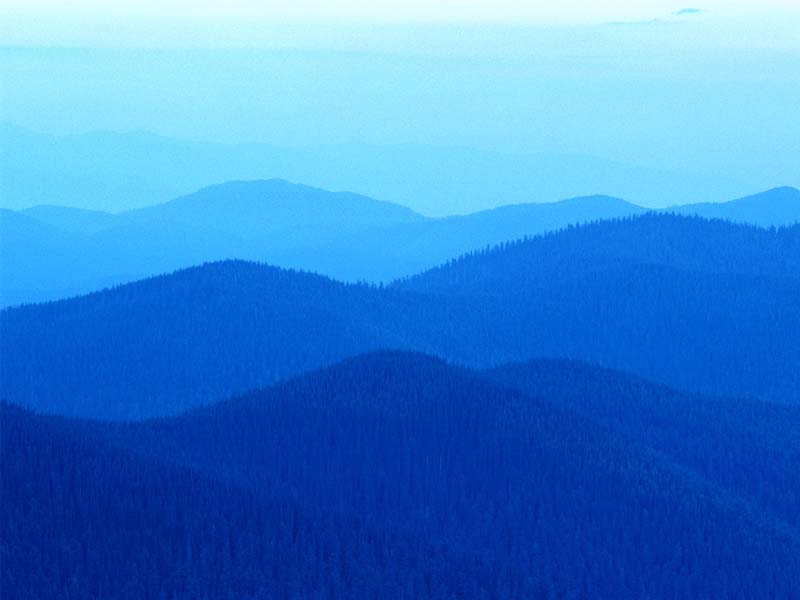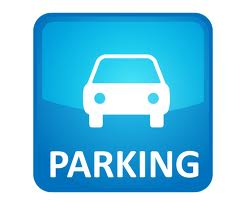 Second Floor 3 BHK Flat Is Up For Rent In Golf Link

Property Type
:
Residential Builder Floor
Rental
:
3 Lakhs 75 Thousand
3 BHK apartment / flat is up for Rent for Rs.3.75 Lakhs. The Semi furnished flat has a super built up area of 2350 Sq feet and is located on the Second Floor. It is situated in Go

Anil G. Makhijani

9811047035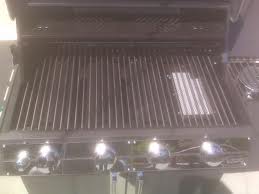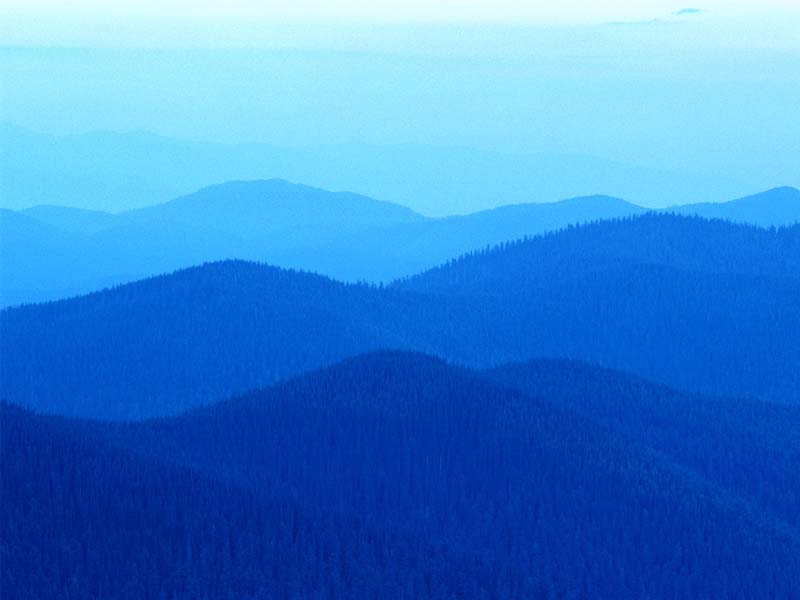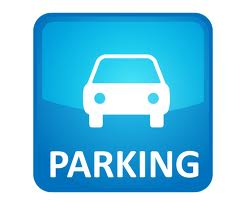 Ground Floor 2 Bedroom(s) Flat Is Up For Rent In Golf Link

Property Type
:
Residential Builder Floor
Rental
:
2 Lakhs 50 Thousand
2 bedroom(s) apartment / flat is up for Rent for Rs.2.5 Lakhs. The Semi furnished flat has a super built up area of 1750 Sq feet and is located on the Ground Floor. It is situated

Anil G. Makhijani

9811047035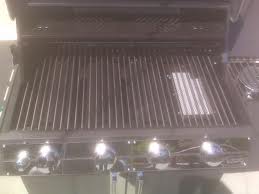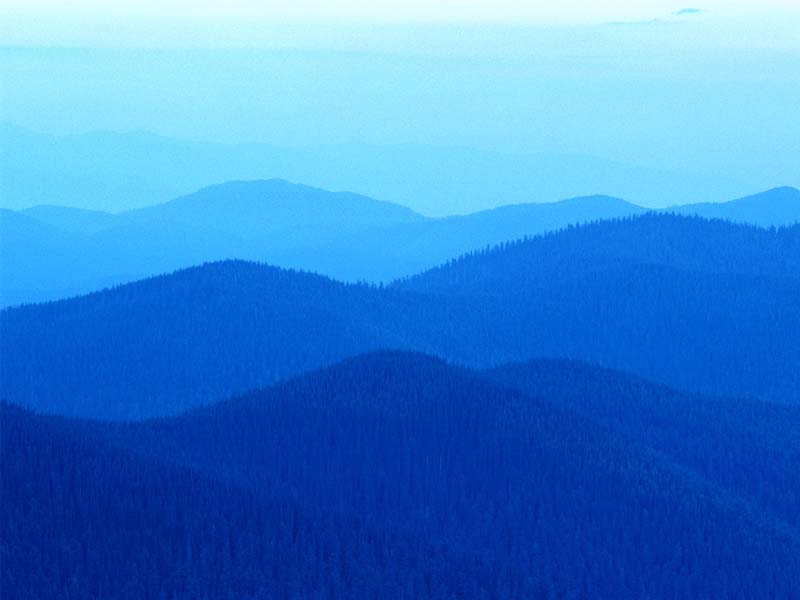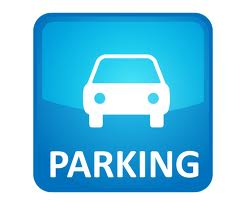 3 BHK Semi Furnished Flat Available For Rent In Shanti Niketan

Property Type
:
Residential Builder Floor
Rental
:
2 Lakhs 90 Thousand
3 BHK Semi furnished 2400 Sq feet Residential Builder Floor for Rent in Shanti Niketan, Delhi. The Apartments / Flats has 3 bathroom(s), and this complex has a total of 3 floors &

Anil G. Makhijani

9811047035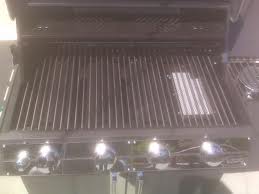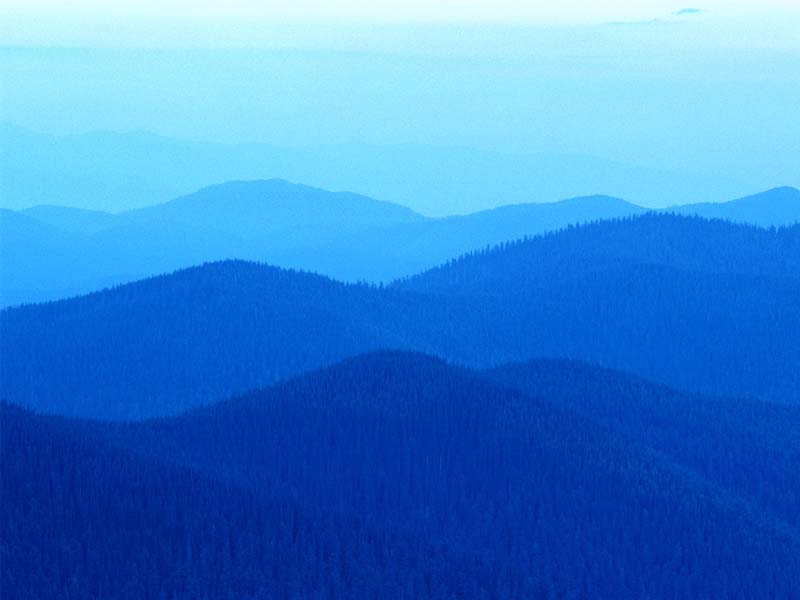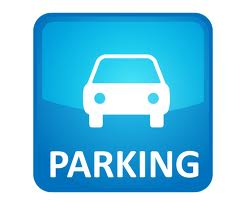 4 BHK Flat Is Up For Rent In Greater Kailash II

Property Type
:
Residential Builder Floor
4 BHK apartment / flat is up for Rent for Rs.2 Lakhs. The Semi furnished flat has a super built up area of 2650 Sq feet and is located on the Second Floor. It is situated in Great

Anil G. Makhijani

9811047035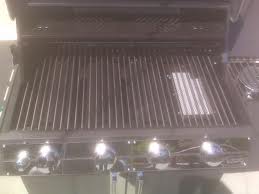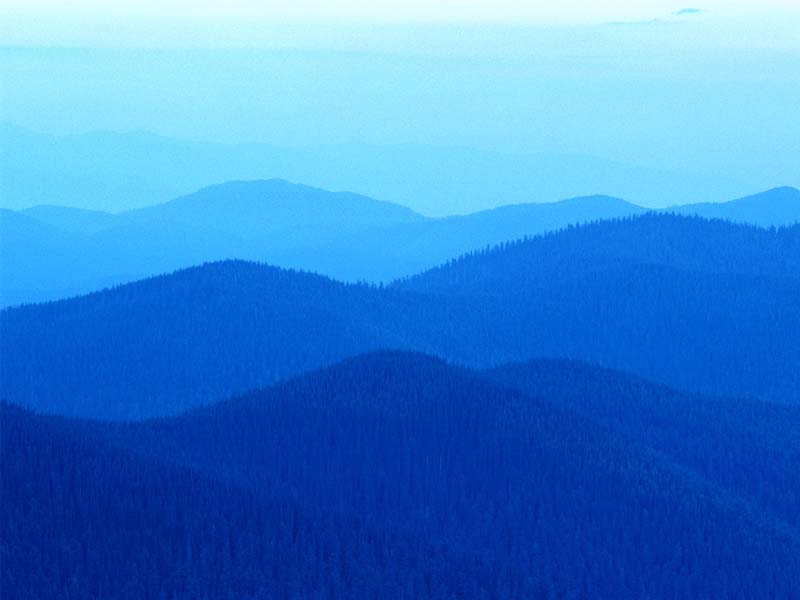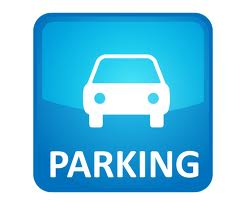 4 BHK Flat Is Up For Rent In Shanti Niketan

Property Type
:
Residential Builder Floor
4 BHK apartment / flat is up for Rent for Rs.3 Lakhs. The Semi furnished flat has a super built up area of 3150 Sq feet and is located on the First Floor. It is situated in Shanti

Anil G. Makhijani

9811047035